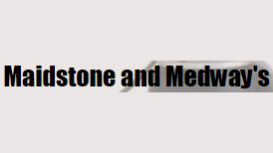 Preema Cleaning Services have become the South-East leading contract cleaning and support services company by offering and outstanding service at an excellent price. We provide a comprehensive range of cleaning services across many different areas. We are delighted to offer support for all of your cleaning needs, no matter how large or small they may be.
We offer a reliable, well managed and high quality service to all of our clients and most of our new clients are the result of client recommendation.
Preema Cleaning Services are committed to working with customers who require the very best in cleaning management and whose expectations are as high as our own. Happy clients are our company's most valuable asset.
---
Reviews and Ratings
Since moving to our new offices, we have used Preema Cleaning for our office cleaning services. We have always been confident in the high standards being achieved daily. The service they provide is outstanding. Even more the costs are fantastic.
Our charitable organisation have been using Preema Cleaning for a number of years now and they are extremely personable, reliable and efficient. We have no hesitation in recommending them as competent, pleasant professionals.