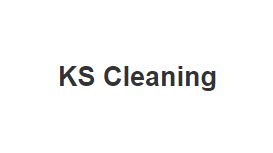 Here you will be able to pay your window cleaning bill or contact us if you have any questions or comments. To pay your bill you simply need to log in to your online bank account and make a payment to K.S Cleaning Contractors by entering the information below. The amount you need to pay will be the amount written on the last ticket that was put through your door. Please remember to fill in the 'Let Us Know You Have Made A Payment' box below to let us know that you have paid so that our records can be updated.
We do not know most customers by name therefore it is of the utmost importance that the message box is completed or else your payment may not get taken off of your bill. If you prefer you can email us instead but please DO let us know. Updated. It seems that there has been a little confusion regarding people not messaging us to let us know that your bill has been paid.
---
Reviews and Ratings
We do not have any reviews about KS Cleaning available right now.