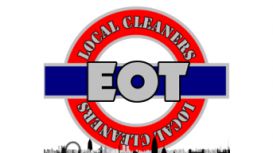 Some time ago, people were asking for the best value for money domestic cleaning service in London and there wasn't much to choose from. There were some companies offering domestic cleaning, but the service range and prices were definitely not the best around. This prompted us to sit down and think about the situation for a moment. We decided to establish a company that can cover all aspects of house cleaning and do so at the right price with no additional hassles for the customers.
No fuss, efficient cleaning services with value for money in mind is a good start, but none of it would have been possible without the help of our fully trained, professional cleaning and customer staff. Providing the best cleaning around is a bit of a tall order if you haven't got the right people on your side. We made it our business to gather, select and train the best professionals and make them even better at what they do. Today, all of our customers can rely on the professionalism, courtesy and punctual work attitude of our cleaners and our office staff, all working together to make house cleaning a breeze for our current and future customers.
---
Services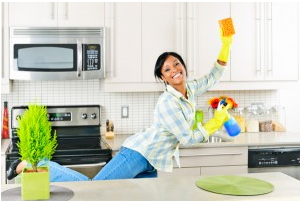 House cleaning although necessary is not the best way to spend your leisure time, most people would shy away from the endless house cleaning chores and would gladly use some professional help, especially when the service price is right and the results speak for themselves. This is quite understandable as the amount of time and effort that goes in to house cleaning is substantial and the last thing busy households need after a long week at work is to spend their hard earned weekend cleaning the house.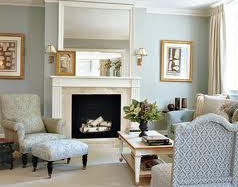 The regular cleaning service if quite flexible and can be adjusted to suit individual customer schedules and requirements. The service is completely customizable and can be made to include different types of housekeeping chores along with cleaning. If you have specific housekeeping chores which need doing on a regular basis, please speak to our consultants and check if these can be included in your regular cleaning and whether or not they attract extra costs. Customers can receive the cleaners at their own convenience in a suitable time. The regular cleaning can take place on a weekly, fortnightly, monthly or bimonthly basis depending on customer preferences. Our regular cleaning service is performed by specially trained, professional cleaners which have passed all the necessary police and security background checks as we want to give our customers complete peace of mind as well.
Reviews and Ratings
We do not have any reviews about EOT Cleaning London available right now.