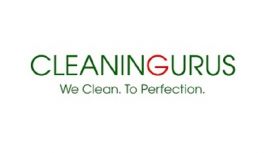 There is no doubt of the benefits of having your home regularly cleaned, however finding a reliable cleaner can be difficult. We use the best domestic cleaners in London who are insured, trained and friendly – delivering you with a professional domestic cleaning service. Our domestic cleaning service is provided only by professional cleaners who have passed a thorough training.
We also offer a one-off spring cleaning service guaranteed to spruce up your home in no time. We can give a deep clean to all your kitchen cupboards, shelves, hard surfaces and windows (internal and external).
If you need professional carpet cleaning then our equipment and detergents are so high tech and top of the range that they only require a minimum drying time to take effect. Spot removal and steam cleaning extracts all the dirt and pollutants leaving your carpets and rugs sparkling clean and fresh.
Other cleaning services include deep cleaning of ovens, microwaves, fridges/freezers and steam cleaning of mattresses and bed sheets, killing off 99.9% of bacteria.
Contact Details
Cleaning Gurus
Lombard Business Park, 8 Lombard Road, Wimbledon
Colliers Wood, South West London
SW19 3TZ
Larger Map
Get Directions
Services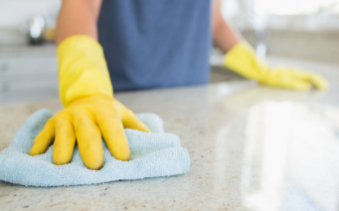 Do you ever get that feeling when you just want to relax, lay down and think about nothing else and then it is immediately ruined by the thought of having to clean your home?
We are here to relieve you of the latter part and take care of your house chores for you.
We offer you the best cleaning service in town with professional cleaners who will do the job for you with extremely satisfying results.
If you need a regular cleaning service but you are feeling insecure because the cleaner may change or you just can't be there to let them in and you are not sure whether they could be trusted?
Our regular cleaning service is just what you need.
With our regular cleaning service, you get one, regular cleaner as often as you need and most importantly, it will be the same cleaner every time. Most importantly, our cleaners are fully insured and trained. Have you got some specific cleaning requests? No problem, our cleaners will carry out whatever cleaning task you need and much more.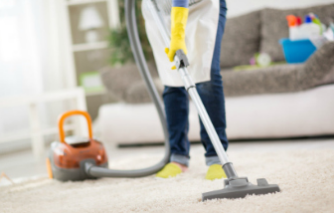 As one of the best suppliers of end of tenancy cleaning in London we know it's extremely important to have a company such as ours within the letting market. We provide the ultimate end of tenancy cleaning services whether you are a landlord with a let property, a tenant moving home or a letting agent.
The key concept behind the end of tenancy services we supply in London is to remove any traces of the previous tenant/resident, as well as make it presentable for new, incoming tenants. This is why our end of tenancy cleaning teams pay extreme attention to detail and they deliver a cosmetically perfect clean with nothing spared.
We're are highly experienced with working alongside letting agents and landlords and we offer end of tenancy cleaning services in London which exceed expectations of all parties. The best results are achieved at competitive market prices, using professional solutions and high tech equipment.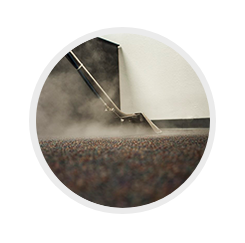 You come home from work and suddenly come to realize, that the cute pet you have been playing with for a while now, leaves its mark on the carpet. Or maybe your toddler spilt a glass of chocolate milk while you were away to the grocery store. Or you just need to refresh all of your carpets with a deep cleaning.
This is where we come in. Or more specifically, our professional carpet cleaning team.
We use a high-end brand of products and equipment appropriate for your carpets in order to perform a deep cleaning of your carpets and deliver the best results you could hope for.
The carpets will be as good as new. The stains will be gone without a trace, the carpets will smell as if they were just bought and the carpet cleaning will be finished in less than two hours.
The best part is, the carpets will be completely dry in just a few hours. You can now enjoy the feeling of freshness and relax.
Reviews and Ratings
Excellent service, would recommend to anyone! Reliable cleaners and the customer support is great.
I used this company today. Didn't. Have the time to clean for the new owners. They arrived as planned. The place looked and smelt amazing. Well worth paying for. I would not hesitate to use them again in th future. Thank you very much.
The two-man team turned up exactly on time (despite my having shifted the date of the appointment at short notice). And they did a splendid and thoroughly efficient job without needing to be supervised. I'd certainly use them again.