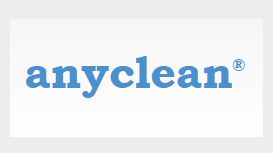 Anyclean Office Cleaners is a commercial cleaning contractor supplying support and maintenance services to businesses based in London and the South East of England. Established in 1998, the company is ISO 9001 accredited and certified.
All operatives are fully vetted and in-house trained. Anyclean's management team has been delivering outstanding services to all of clients big and small. Building a solid management foundation has been the stepping stone for expansive growth during the last 10 years leading to winning large blue-chip and retail contracts.
If you feel that your office cleaning bill can be improved or the quality of the service you currently receive is not at the standard your company deserves, then contact Anyclean Office cleaners today for a competitive and accurate quote.
Services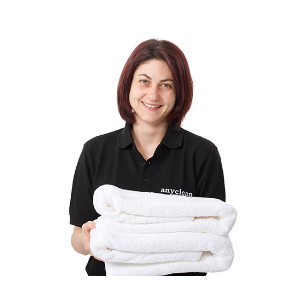 Booking your maid service with Anyclean saves you over 100 hours p/a. Use this time to enjoy life to the max.
Vetted and Fully Insured:
We have a thorough vetting system which filters all candidates and lets through only the most suitable ones. Plus we throw a healthy £5m insurance cover in the mix - a cool peace of mind.
Trained and Uniformed:
Providing your home with the utmost care and attention requires training and experience. We have a great miture of both.
Same Cleaning Lady Every Time:
Regular house cleaning is a personal service. It creates a relationship. So won't change your maid unless you ask us to or she gets sick. Period.
No Minimum Term Contract:
We will not ask you to sign a lengthy contract with Anyclean. You can cancel your London home cleaning service at any time. All we ask for is 30 days notice. No need to complicate things.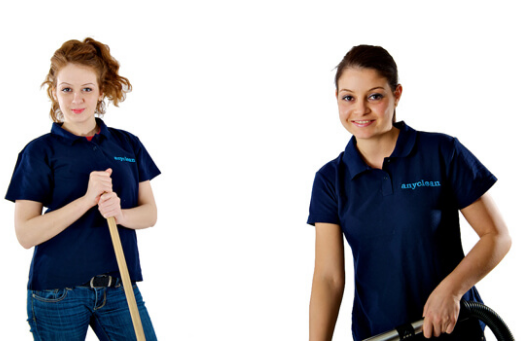 Anyclean focuses on achieving and maintaining the highest standards of cleanliness within your work environment. This allows you as the customer to focus on your own core business.
First Impressions are imperative within a commercial building and picking the right contract cleaning company for your office in the UK's capital is paramount. The state of cleanliness is viewed and measured by potential clients and members of the public as well as making a statement to your own employees.
Our company provides staff who understand this, and whilst the cleaning may be discreet, the results stand out as a highly impressionable building is delivered.
Achieving clean and fresh commercial premises for all employees and visitors alike, our mission and objective is to ensure all our customers have a clean working environment. This improves the morale of employees, which has a positive impact on productivity.
Reviews and Ratings
I meant to say in the second paragraph that Polya is really excellent. She has been charming, and she's very good at her job. I'm, therefore, very sorry that because we are moving away we will not be able to keep her on.



I will mention the name of your company to the buyers of our property, though, since they may also want to have a cleaning service.
I was so impressed by the carpet cleaning your team did for me last weekend, I wondered if I could get a quote from you for domestic cleaning every Friday? Our flat is 2 bedrooms, 2 bathrooms, 1 reception room and kitchen. COuld you let me know your hourly rate estimate? Many thanks.
I just wanted to let you know how pleased I am with your service. The crew you sent was excellent. Please make a note that I would prefer to have them back again if at all possible when we set up fortnight service after the honeymoon.