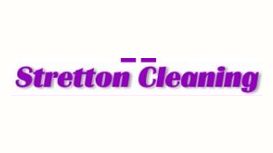 We offer a close relationship with our clients, the highest standard of service and competitive rates. Our cleaners are highly motivated and reliable. We want our customers to be satisfied with the

work we perform, and as such we welcome your comments to help us improve our service. If you would like any further information about our services, please contact us using one of the methods listed on our contact page.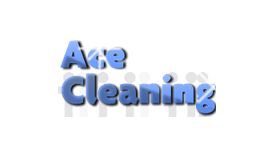 Ace Cleaning is a privately owned and family run business, that has provided an excellent domestic cleaning service since 1995. Our business is owned and managed by husband & wife team Val & Steve

Ambler. Val initially developed the company, on her own and has built up a wealth of experience by hands on cleaning, before becoming fully occupied in management and customer service. She has recently been joined by her husband Steve, who has completed his service with the military.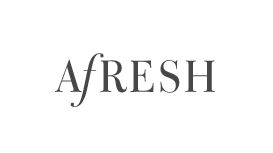 Cleanliness is often an underrated factor in the workplace. A clean office, factory, meeting room or public reception area helps to motivate staff and to make a good impression on clients, customers

or patients, suppliers and all those who pass through the building. As business owners themselves, the directors of Afresh understand that excellent levels of cleanliness must be maintained in order that their clients can carry out their work activities with confidence. A clean workplace brings peace of mind and frees people up to go about their work unhindered.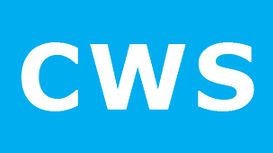 cleanerwindowsshropshire.co.uk
Excessive bird excrement and grime can reduce the effectiveness of your Solar Panel Array. Cleaning the panels is not a DIY job and rain leaves behind its own dirt. Using our system we can clean the

panels effectively and safely ensuring optimum return from your solar panels.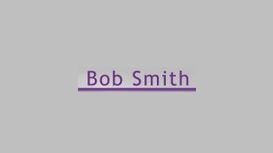 Your carpets and upholstery receive more wear and tear than any other items and impact hugely on the overall appearance of your home. It is therefore recommended that you have them professionally

cleaned at least once a year. Bob Smith Carpets and Beds operates to impeccable standards with all carpet fitting and workmanship guaranteed. Many people come to their 2,000sq ft showroom in Shrewsbury to buy a carpet then go on to use their carpet cleaning service.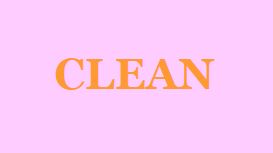 Busy professional people need to stay organised to remain efficient. Hectic work schedules mean it can be difficult to find time for those cleaning chores like sweeping floors, vacuum cleaning,

dusting, polishing, laundry and ironing, washing work surfaces, cleaning windows, etc and a fine mess can soon build up when those menial maintenance jobs are neglected.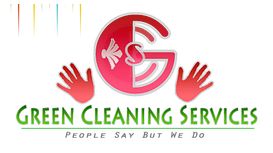 greencleaningservices.co.uk
Don't waste time cleaning! Leave the job to the experts at Green Cleaning Services Slough. Spend more time at work, with family or with friends by calling in the professionals cleaners slough. We

offer a comprehensive cleaning service from trained and vetted staff at competitive rates, starting from £10/hour in all over Berkshire for domestic services.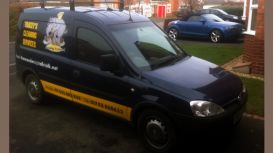 Hi my name is Tracey, having cleaned my own home for many years and looking after a a young family, i decided to start my own cleaning bussiness, it is my first year after running my little business

my success is mainly due to customer recommendations. I take great care of my customers, as they are key to my business and it is this company ethos alone that ensures our customers return in the future. Therefore you can be assured you will receive a professional level of cleaning and support.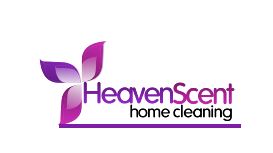 heavenscenthomecleaning.co.uk
Ever felt tired and fed up? Ever got home from a busy, stressful day and just wanted to relax - but couldn't because your home was simply too dusty (or even mucky) and you simply can't unwind until

the housework is done? Invite the HeavenScent cleaning staff into your home and you'll soon be referring to them as the cleaning fairies (if you're not in when we clean for you), or even Angels (if you are fortunate enough to meet our fabulous staff) as your burden lifts, your back straightens and you begin to smile again.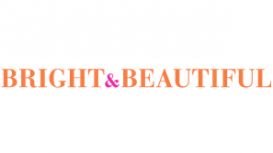 brightandbeautifulhome.com
Bright & Beautiful is an award-winning concept in domestic cleaning services, providing eco-friendly cleaning, tidying, laundry and ironing; with the highest standards of security and service. We can

tailor our services to ensure that your home is looked after just the way you like it.